GEAR ASSESSMENT
SAFETY FIRST
Don't let your gear hurt you or someone else,
Don't let your gear lengthen your learning curve.
We know what to look for!
We have the tools, repair parts and skills to keep you focused on your growth and safety. 
SCHEDULE a GEAR ASSESSMENT session below...
KITESURFING WING-SURFING
FOILING SNOWKITING
SUMMER & WINTER LESSONS
Follow us on social media
@lakawamn
Book your wind sport lessons here!
KITESURFING
BOOK IT!
FOILING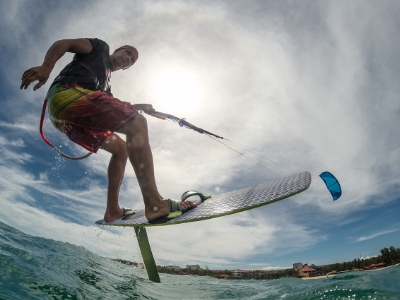 BOOK IT!
WING SURFING
BOOK IT!
SNOWKITING
BOOK IT!
SHARE THIS WEBSITE ON YOUR SOCIAL NETWORK